Welcome to my ContentHub.
I expect a lot of sales professionals will read that title and laugh. But, ask your top producers what the secret is to their success and most of them will say relationships. How did we get to a place where KPI's for cold calls, cold emails and booked meetings for someone else has become the […]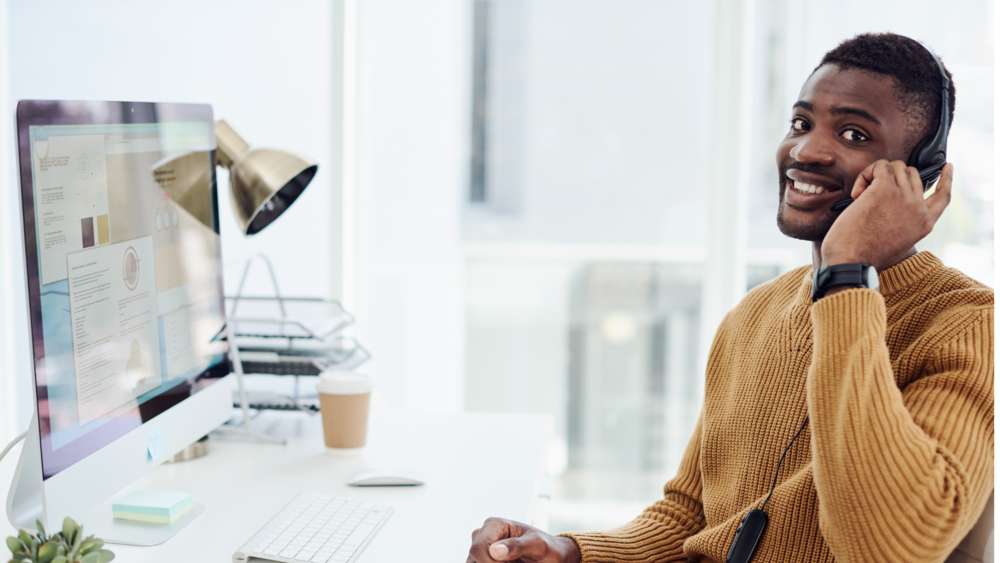 How will inflation affect your sales activities? That is a scary question for many sales professionals. Will your travel budget get slashed? Will your customers be able to go to conferences? Are you customers already working from home and its been hard to connect with them? There are a lot of moving pieces in all […]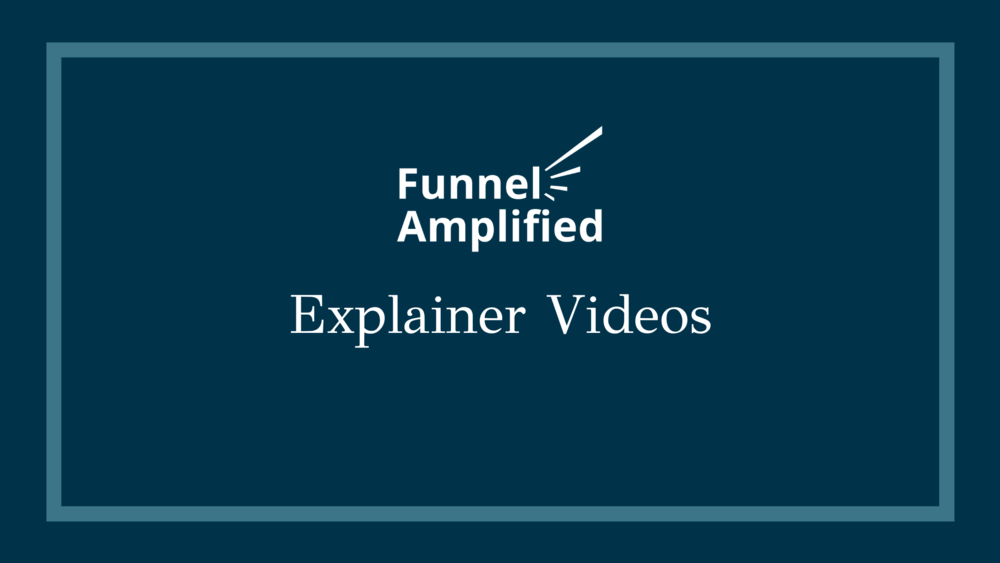 What if a digital selling platform existed that lead sales professionals through outbound cadences in social media just like cold calling technologies? How Salespeople Can Create and Publish Professional Insights and Be More Active in Social Media Easily, Efficiently and with Documented Validation?